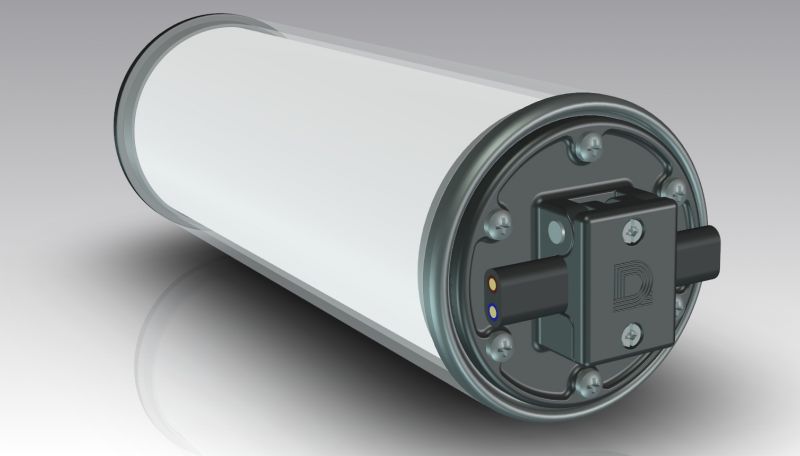 Leading the company's ongoing growth, development and expansion mission, DATA LINK's team of professionals, engineers and innovators has developed and produced a new model of GalaLED portable safety work lighting that operates at 24VAC safety voltage.
The new GalaLED 24VAC model with its superior technical and mechanical performances is applicable to a variety of industries such as shipbuilding, ship repair, civil engineering, military and other industrial sectors which require efficient low weight lighting - 0.45kg, with negligible power consumption - 9W, but at the same time with exceptional high lumen output of ~1000lm, power supply from multiple electricity sources and high mechanical protection - IP66, IK10.
The GalaLED 24VAC is set up quickly to the power supply cable with simple connectors, to a "long-line" connection system. GalaLED 24VAC is available for the market now.