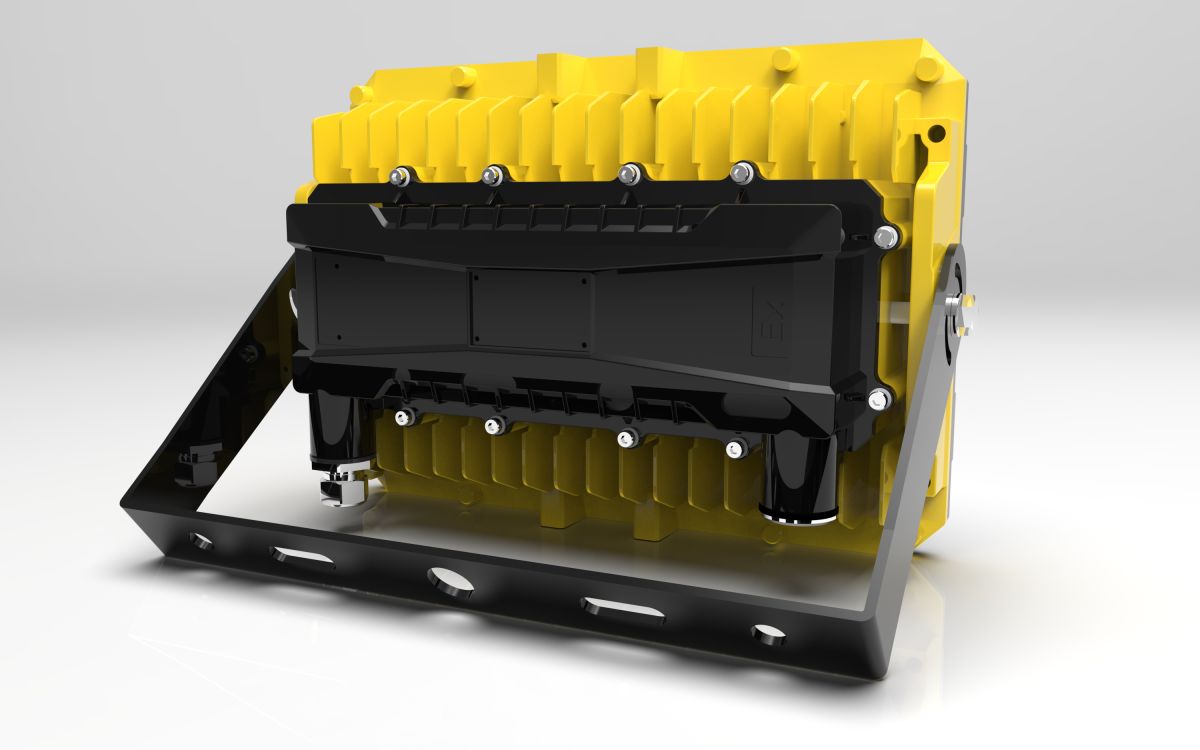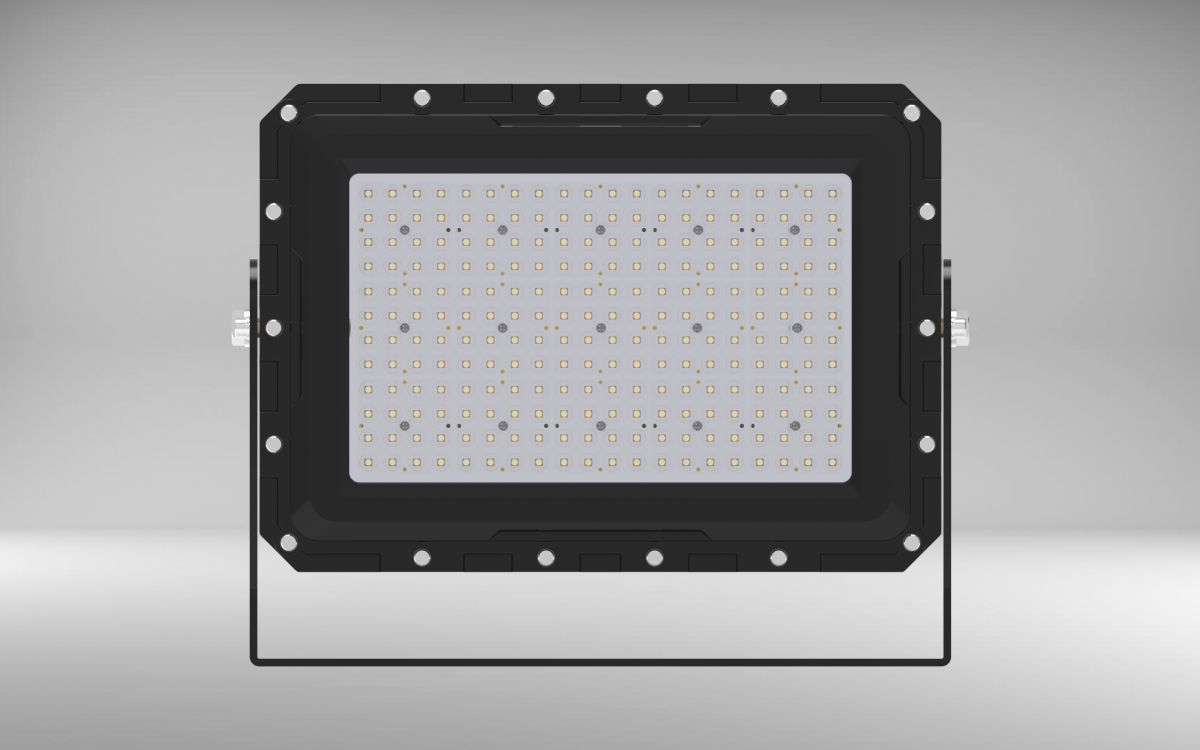 Ex Floodlight RFID is explosion-proof LED lighting with a high level of protection intended for use in places with explosive gas and dust atmosphere.
Ex Floodlight RFID is a new product with an innovative solution where RFID TAG with all product data is incorporated inside of the housing. For the first time on the market, RFID TAG is used inside the housing for easier maintenance and inspection. Besides RFID TAG the housing has Gorilla glass only 3-4mm thick which makes the product lighter in comparison to similar products and more impact resistant.
During the development process of Ex Floodlight, our main focus was on the high lumens output to offer maximum light for big areas.
The Explosion-proof Ex Floodlight RFID is a state-of-the-art product with many outstanding features. The lamp operates on 230VAC and on safety, low voltage of 42 VAC which is in compliance with the highest safety standards (CENELEC norm HD63751). This Explosion-proof has luminous flux up to 20000 lumens, and a high level of protection.
The lamp is not only "armor" with a retrofitted LED light, but a specially designed LED light source with an extremely robust and reliable enclosure that is also a heat sink for very efficient LED cooling and RFID TAG with a smart technology solution.
The lamp is designed for use in marine, shipbuilding, ship repair, and offshore industries, both in indoor and outdoor spaces. It is used as temporary safety voltage lighting in the marine industry in highly flammable, hazardous areas with an explosive gas and dust atmosphere – shipbuilding, ship repair, offshore, painting, and maintenance. Applicable in Hazardous zones 1, 2, 21, 22.