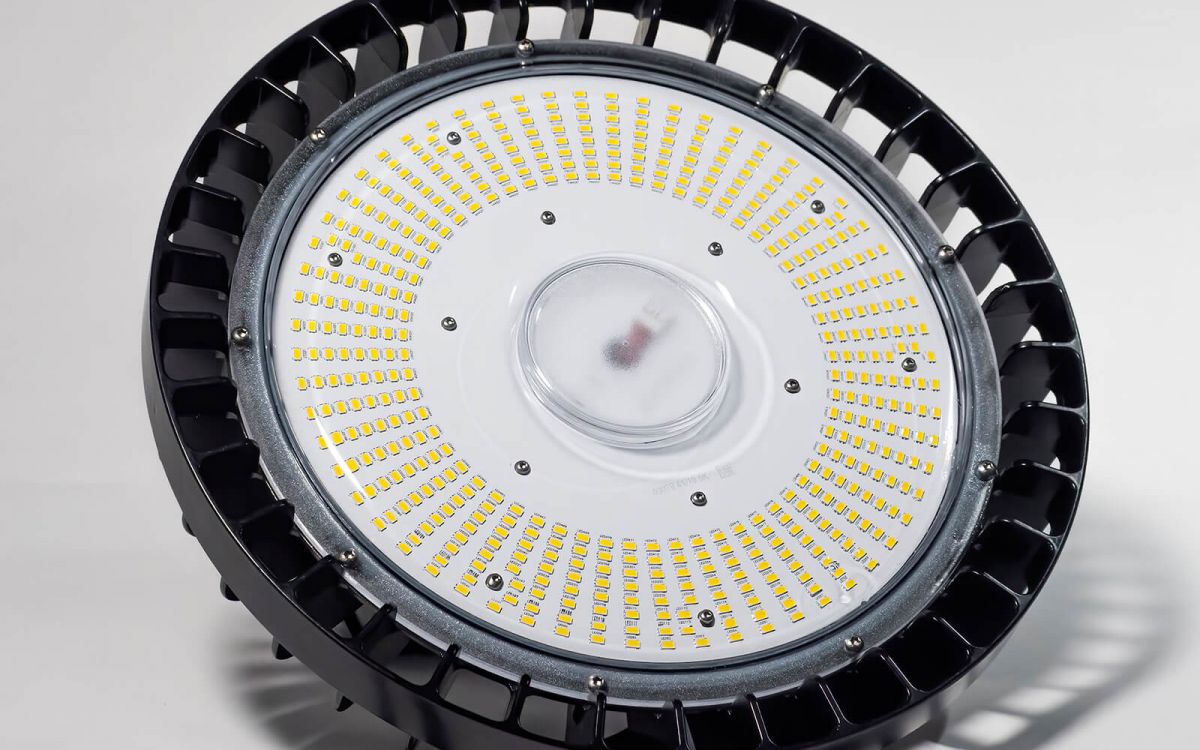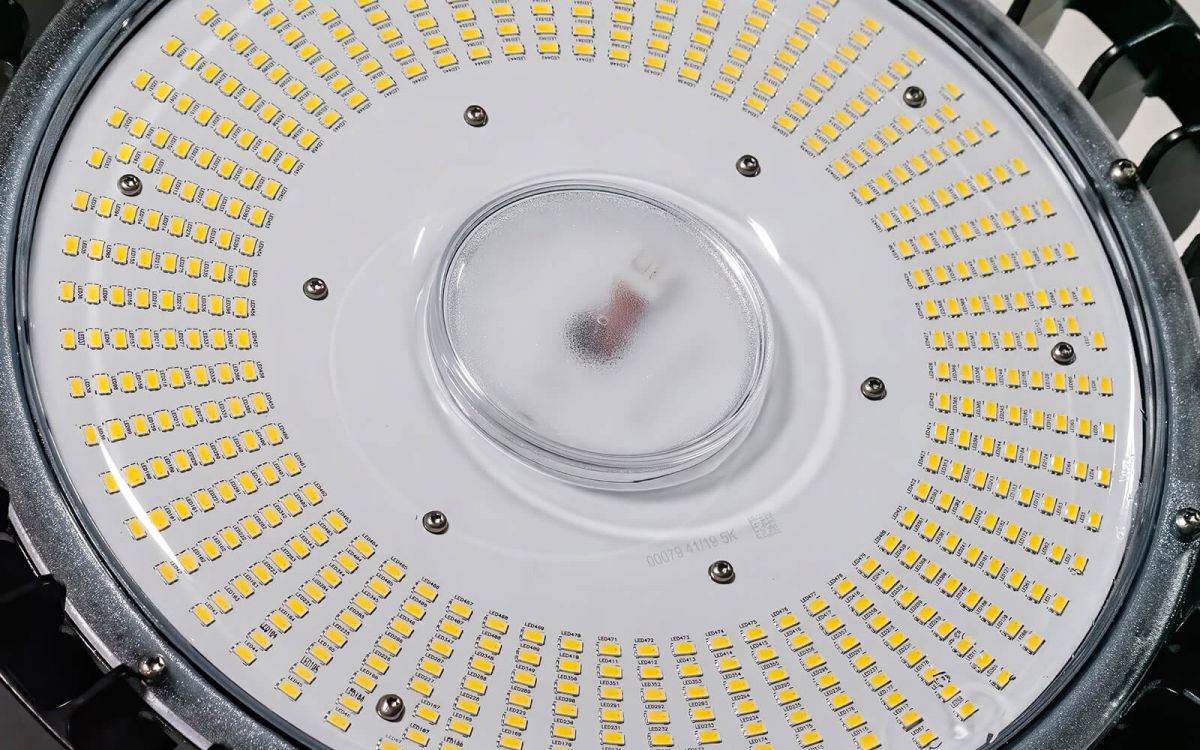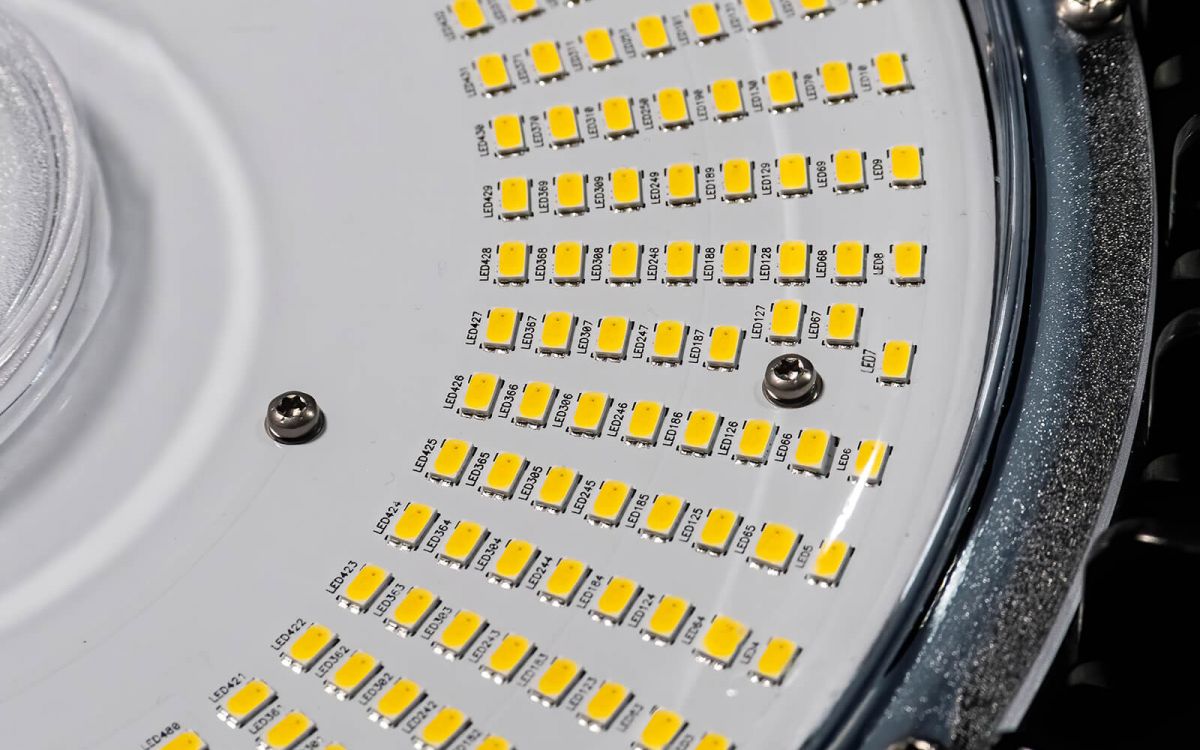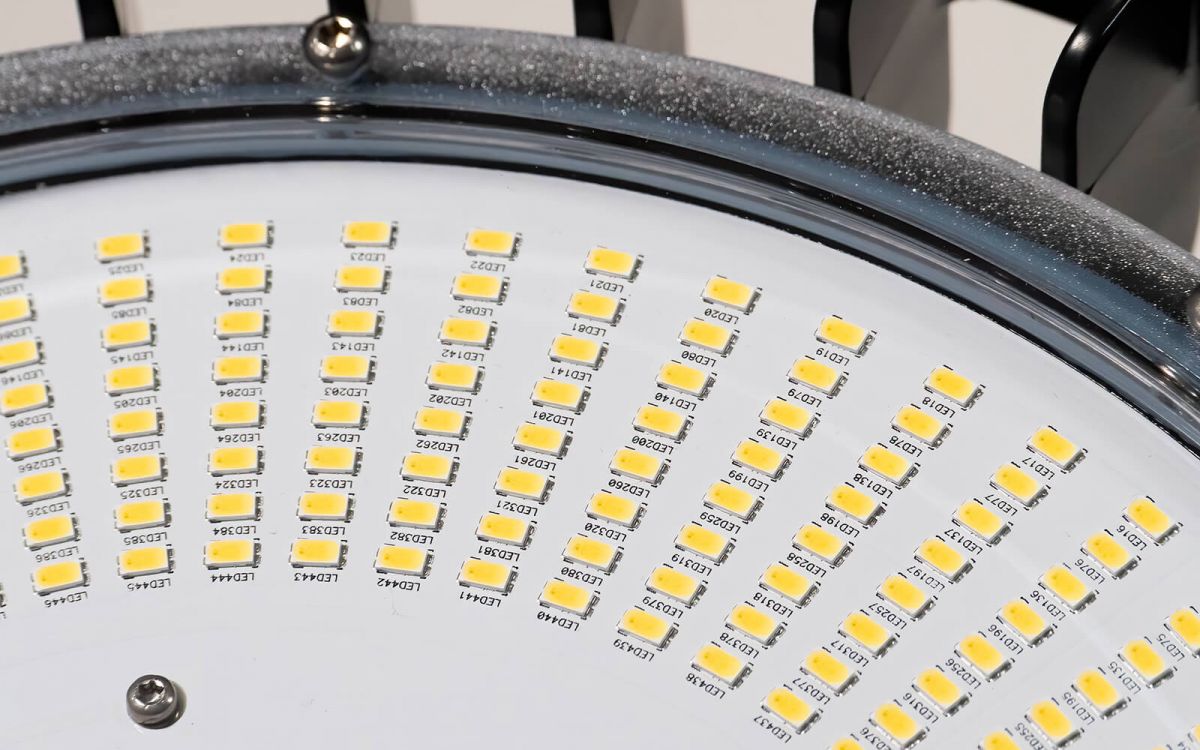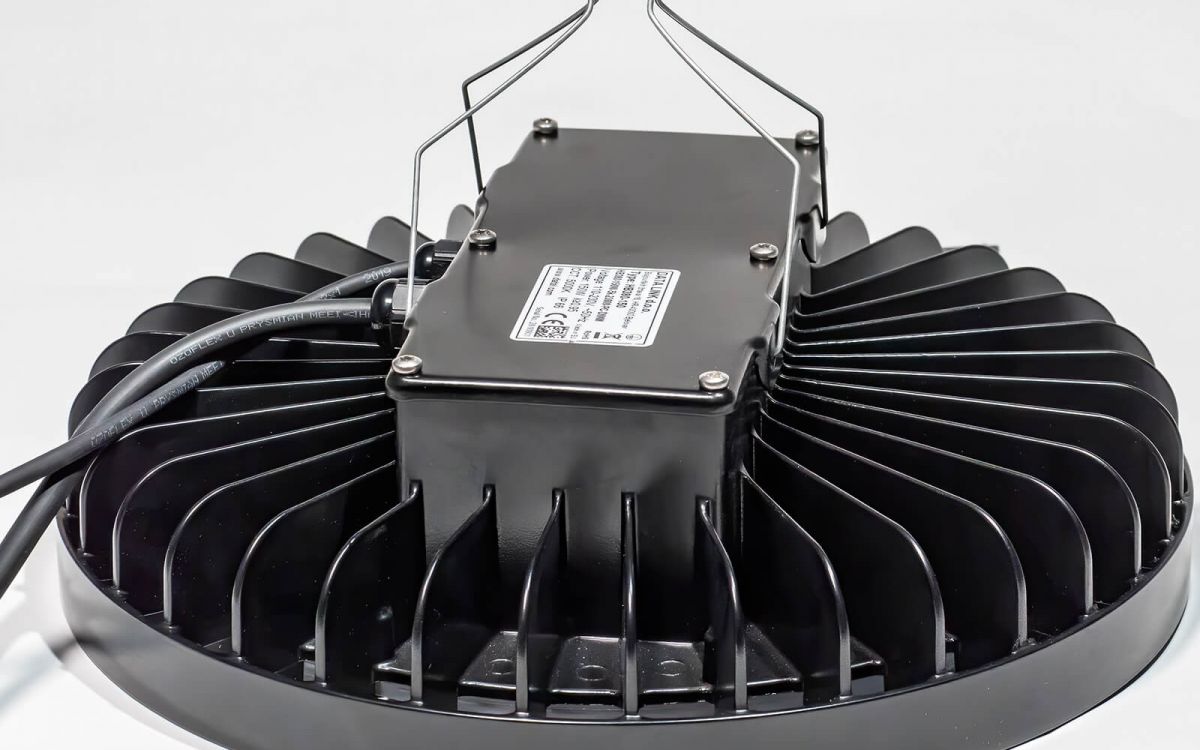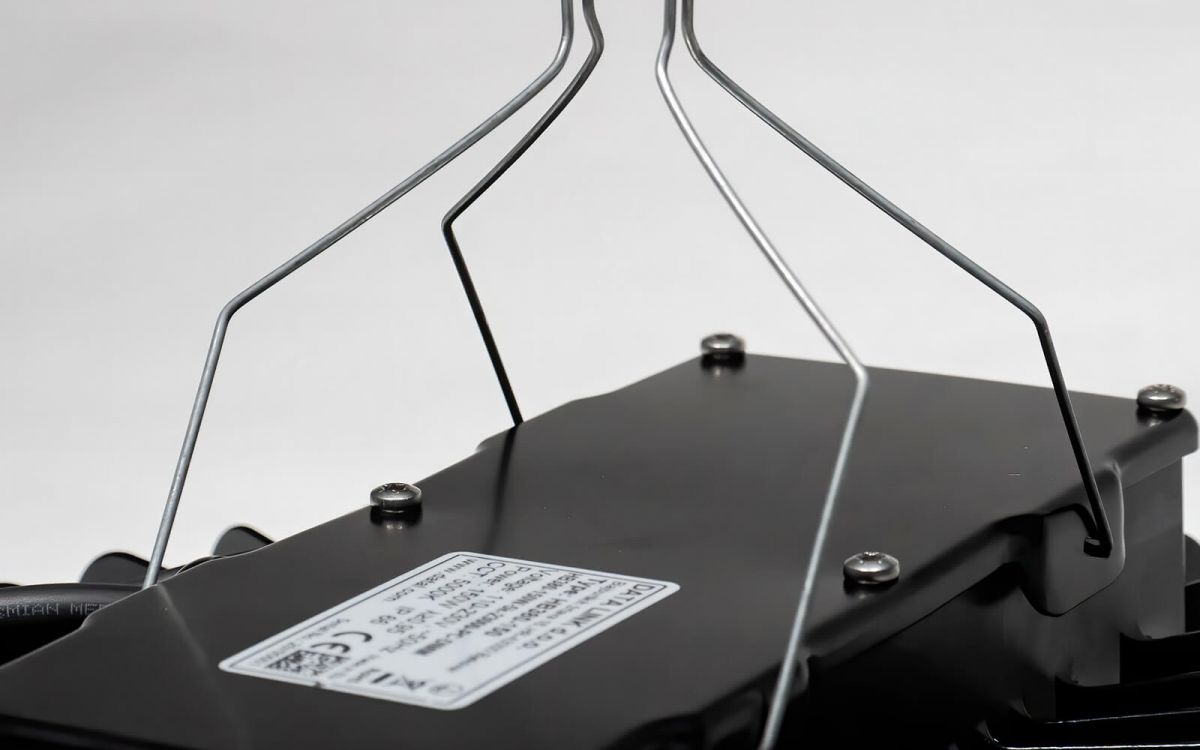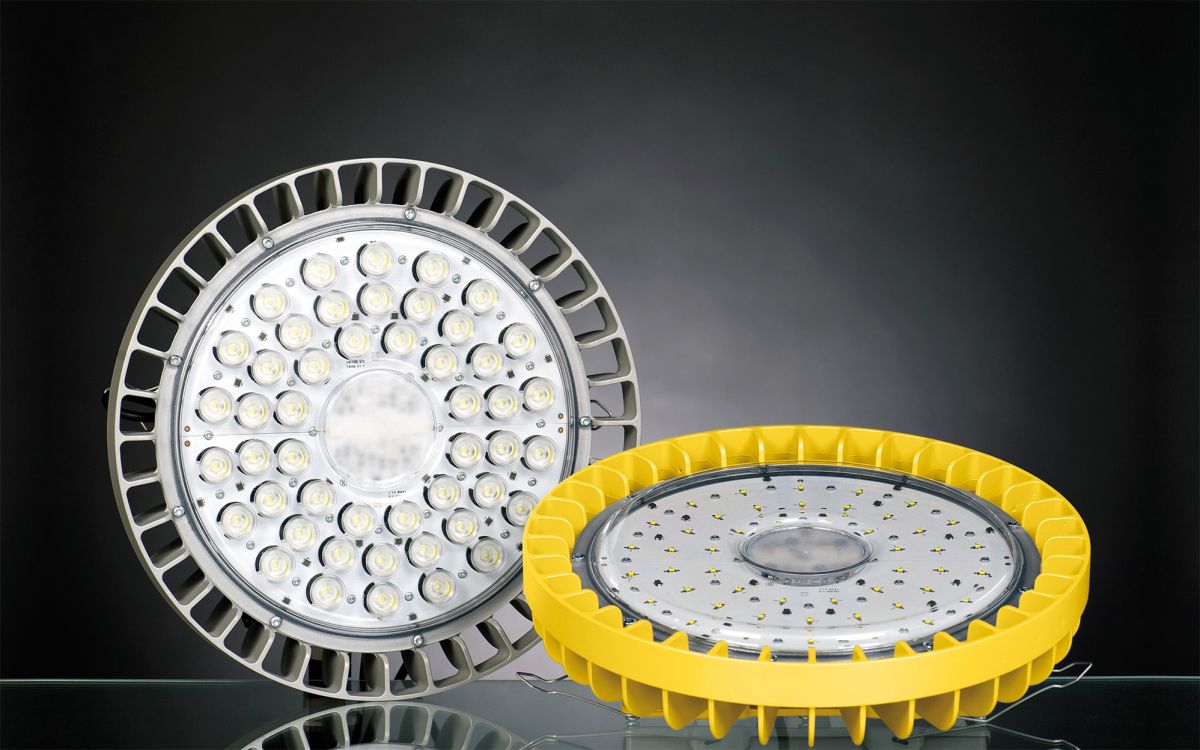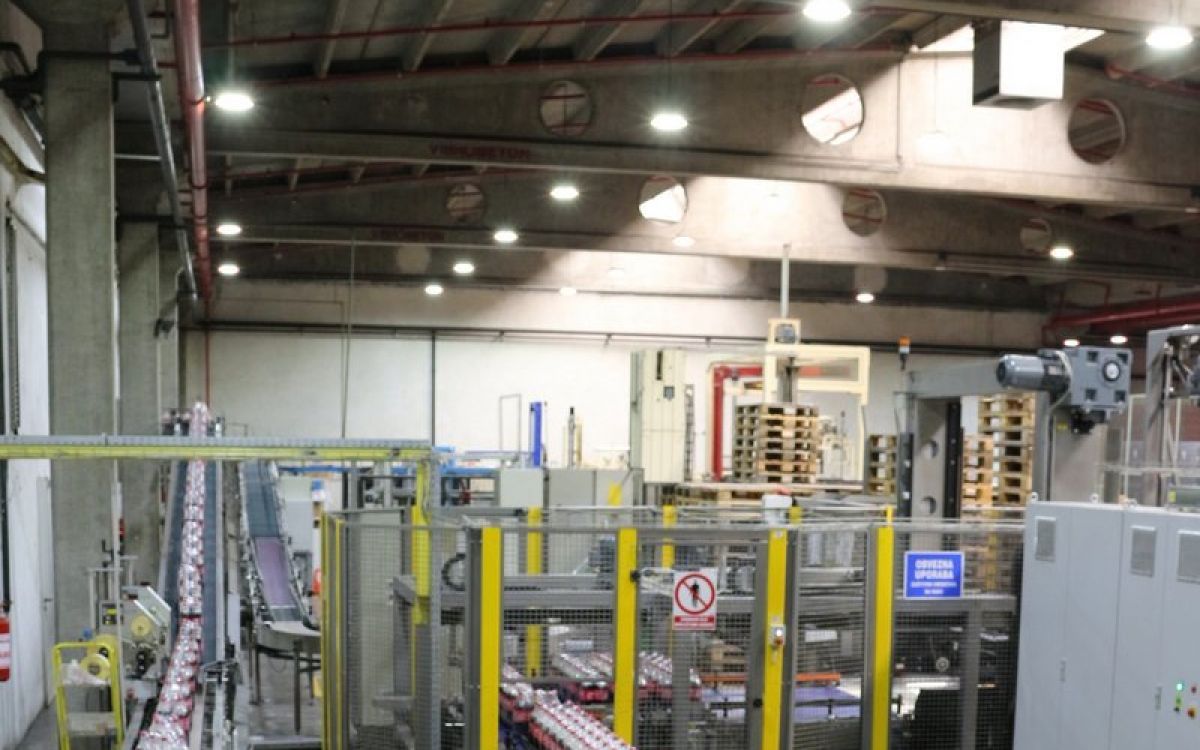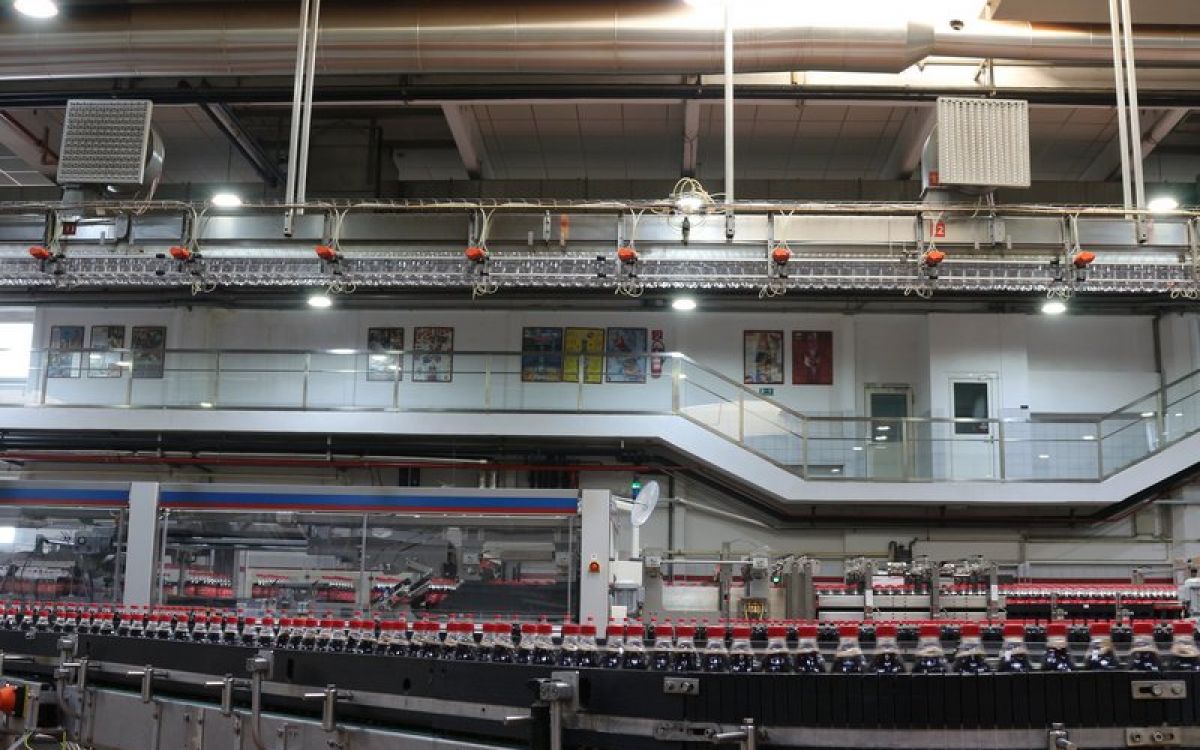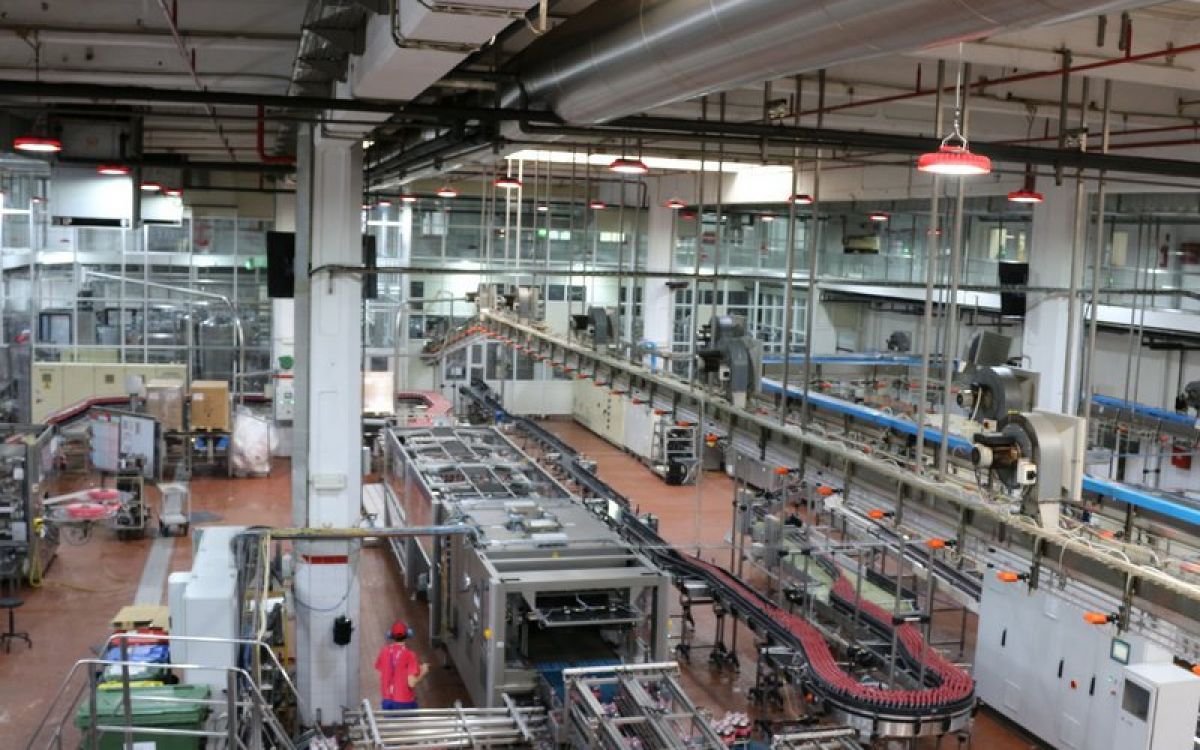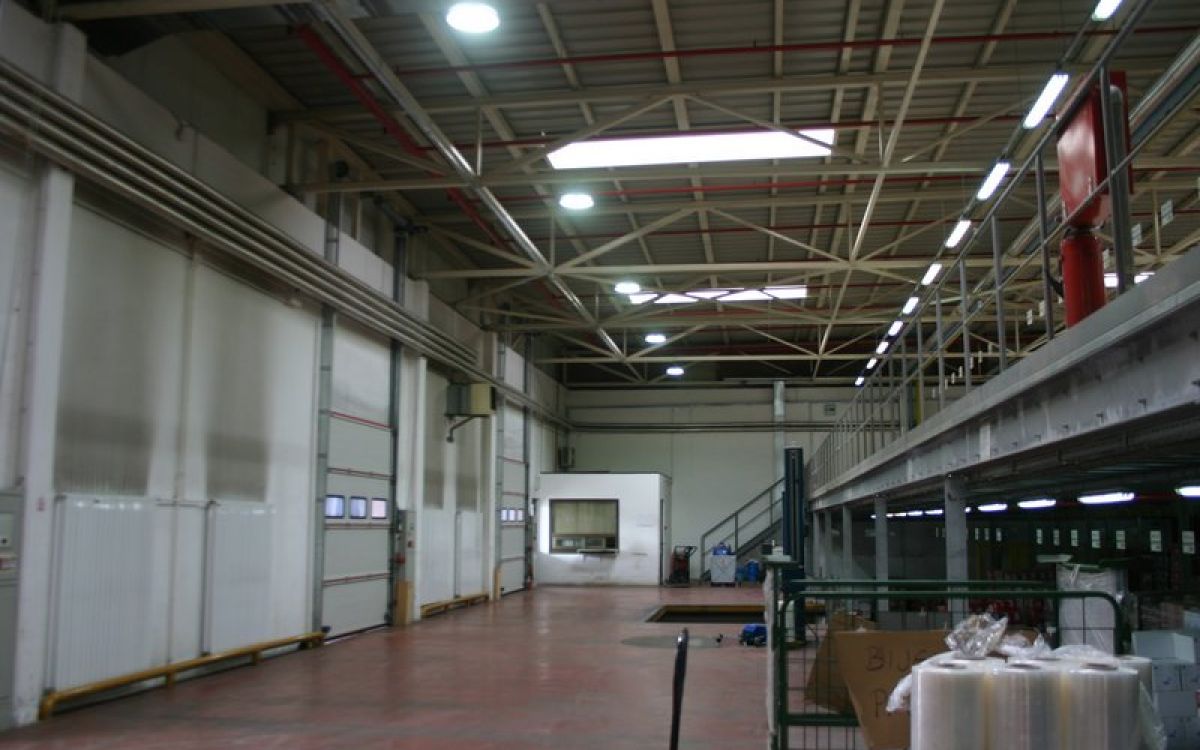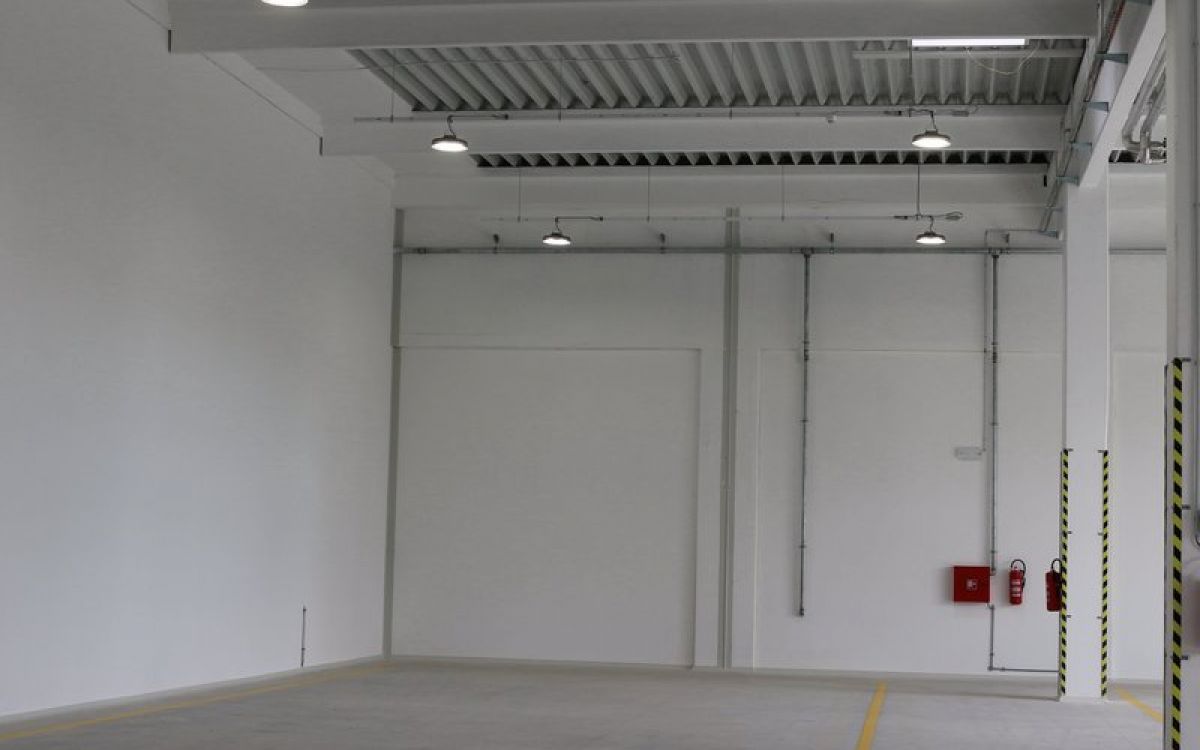 Type of Fixture
HB380
HB380 Spot *
Electrical Characteristics
Operating Voltage
90 - 305VAC; 110 - 400VDC
90 - 305VAC; 110 - 400VDC
Total System Power Consumption
90 - 150 W **
90 - 150 W **
Power Factor
> 0,95
> 0,95
Operating Temperature
-40°C to +50°C
-40°C to +50°C
Light Technology Characteristics
Light Flow
12500 - 23000 Im
10000 - 18000 Im
Luminary Efficacy
> 135 lm/W
> 110 lm/W
CCT (Correlated Color Temperature)
4500K – 5500K ***
4500K – 5500K ***
CRI (Color Rendering Index)
> 80
> 70
Selectable radiation angle:
120°
30°, 45°, 60°, 90°, 120°
Protection, construction and dimensions
IP protection
IP66
IP66
Other protection
IK10, OVP, OTP
IK10, OVP, OTP
Protective Fixture Cover:
Injection-Molded Polycarbonate 2 mm
Injection-Molded Polycarbonate 2 mm
Replaceable protective film
Self-adhesive protective film thickness 0.3 mm
Self-adhesive protective film thickness 0.3 mm
Fixture Body Material:
Die-Cast Aluminum, powder coated in RAL colors
Die-Cast Aluminum, powder coated in RAL colors
Fixture Weight:
< 6kg
< 6kg
Fixture Dimesions:
Diameter 380mm, Height 114mm
Diameter 380mm, Height 114mm
Mounting
Fixed Ceiling Suspension:
Steel frame with adjustable anchor
Wall Mounting
Steel frame with 0° – 90° adjustment option
Flexible Suspension:
Pendant for anchoring chain or steel cable
Pipe mounting:
INOX bracket with the possibility of accepting tubes of 50 mm diameter
Connection:
Cable H05VV -F (5 x 0.75 mm2), – black, length 3m ****
* Using lens reduces light output by up to 8%
** The total power depends on the model of the lamp
*** Depending on the needs of CCT users, it can be 2700K to 7000K
**** The type and length of the cable may vary depending on the user
High Bay 380 is a professional industrial LED lamp intended for illuminating industrial and manufacturing facilities, bus and railway stations, airports, exhibition halls, sports facilities, distribution centers and other facilities with height exceeding 4 meters.
High Bay 380 is suitable for interior and exterior use. It is dust and water droplet resistant and does not require standard maintenance measures. The lamp generates significant power consumption savings between 50% and 80% compared to traditional industrial solutions of sodium, mercury and metal-halide light fixtures.
The lifespan of this lamp is at 60.000 hours. The best illumination results are achieved when the lamp it is mounted at a height of 6 m to 9 m, but it can also be mounted in higher structures, depending on the customer's needs.
LED diodes installed into this electronic circuit are obtained from one of the best LED diode manufacturers - CREE (USA).
High Bay 380 industrial LED lamp is certified at the Končar Institute in Zagreb.
Energy efficiency class A+ and A++ (in accordance with EU Directive 874/2012)
Lifespan at least 60.000 hours, while the light flow doesn't go below 80% of the nominal light flow
Safety rating IP66
Resistant to humidity, dust, impacts and vibrations
Simple installation, no need for standard maintenance measures
After the 3 year warranty period, electronic components can be replaced and the lamp's work life extended
Type of Fixture
HB380
HB380 Spot *
Electrical Characteristics
Operating Voltage
90 - 305VAC; 110 - 400VDC
90 - 305VAC; 110 - 400VDC
Total System Power Consumption
90 - 150 W **
90 - 150 W **
Power Factor
> 0,95
> 0,95
Operating Temperature
-40°C to +50°C
-40°C to +50°C
Light Technology Characteristics
Light Flow
12500 - 23000 Im
10000 - 18000 Im
Luminary Efficacy
> 135 lm/W
> 110 lm/W
CCT (Correlated Color Temperature)
4500K – 5500K ***
4500K – 5500K ***
CRI (Color Rendering Index)
> 80
> 70
Selectable radiation angle:
120°
30°, 45°, 60°, 90°, 120°
Protection, construction and dimensions
IP protection
IP66
IP66
Other protection
IK10, OVP, OTP
IK10, OVP, OTP
Protective Fixture Cover:
Injection-Molded Polycarbonate 2 mm
Injection-Molded Polycarbonate 2 mm
Replaceable protective film
Self-adhesive protective film thickness 0.3 mm
Self-adhesive protective film thickness 0.3 mm
Fixture Body Material:
Die-Cast Aluminum, powder coated in RAL colors
Die-Cast Aluminum, powder coated in RAL colors
Fixture Weight:
< 6kg
< 6kg
Fixture Dimesions:
Diameter 380mm, Height 114mm
Diameter 380mm, Height 114mm
Mounting
Fixed Ceiling Suspension:
Steel frame with adjustable anchor
Wall Mounting
Steel frame with 0° – 90° adjustment option
Flexible Suspension:
Pendant for anchoring chain or steel cable
Pipe mounting:
INOX bracket with the possibility of accepting tubes of 50 mm diameter
Connection:
Cable H05VV -F (5 x 0.75 mm2), – black, length 3m ****
* Using lens reduces light output by up to 8%
** The total power depends on the model of the lamp
*** Depending on the needs of CCT users, it can be 2700K to 7000K
**** The type and length of the cable may vary depending on the user